Basketball
Game time in Canada: An inside look at the NBL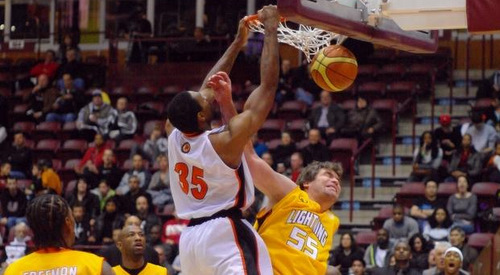 It's almost game time at the GM Centre in Oshawa. Downtown, in the shadow of the car factories to the south and the university at the north, is a changing place. The city invested heavily in revitalizing the downtown and it doesn't look much like the place I left in the spring of 2009. I'm back to get my first taste of the upstart National Basketball League of Canada.
Basketball
Welcoming home the NBA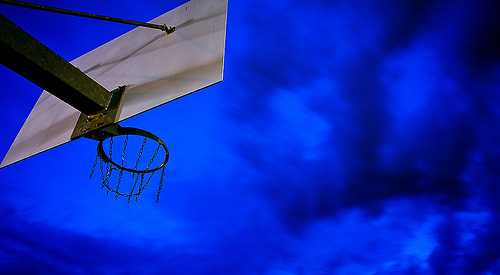 The NBA lockout cost millions of fans the opportunity to sit back and enjoy some hoops. The NFL and NHL seasons comforted a few people, but many, like The Good Point's Mark Milner, waited on basketball's millionaires to settle their differences so they could get back to watching the sport they love.