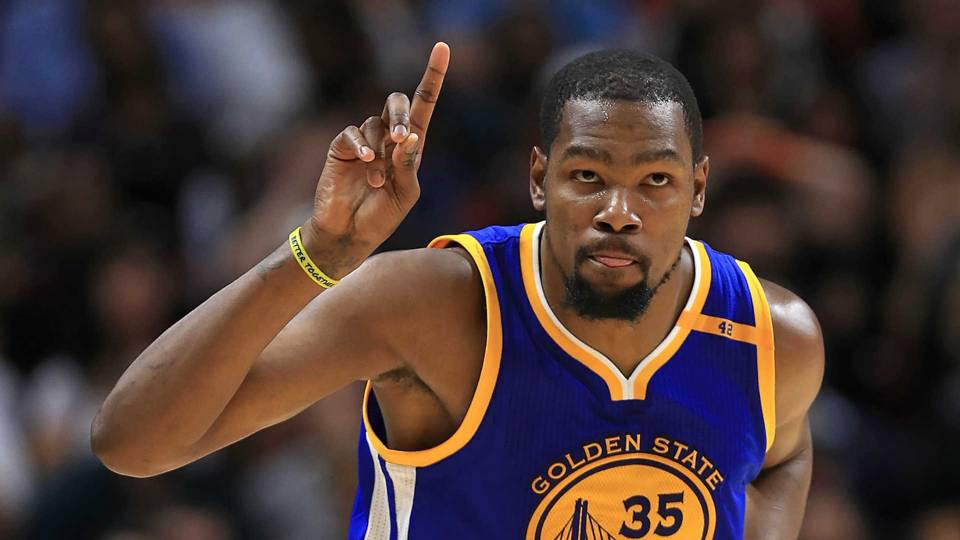 Sports.ws Player Position Options
August 6, 2017
You may have already noticed that there are some new position options available to commissioners this season. It's true, we've been busy trying to perfect how we handle the process involved in assigning default eligibility. While we haven't introduced any new formats, we've tweaked the methodologies that determine the status of each player. The result is a system based on consistency and transparency.
To recap, commissioners will still have to make the basic choice of whether they'd like to use Traditional positions or Modern positions.
Traditional
Guard (PG/SG): 96 minutes
Forward (SF/PF): 96 minutes
Center (C): 48 minutes

Modern
Point Guard (PG): 48 minutes
Wing (SG/SF): 96 minutes
Big Man (PF/C): 96 minutes
The new, additional, option will have a direct impact on how common dual eligibility will be in their leagues.
Liberal
More players with dual eligibility

Standard
A normal amount of dual eligibility

Conservative
Less players with dual eligibility
So commissioners, then, will have two choices to make. First, either Traditional or Modern, and second, what extent of hybridization they'd like to allow. They'll make that choice when creating their league (below) or editing their league settings (prior to the start of the Draft).
All of the new default presets (six in total), will be determined by the The Good Point's Amalgamated Position Index (API), which is based off of the weighted amalgamation of position data from Basketball-Reference.com, ESPN, NBA.com, Yahoo, Rotoworld and CBS Fantasy.
The point here isn't to come up with a 100% indisputable list of player positions (that is impossible, we've tried). The fact is, basketball is just too subjective for that, especially now with versatility and small ball on the rise. The point of this is to put in place a replicable process for assigning default values fairly. Each player's position data is available on their profile page. Below is an example of Kevin Durant's, including what position each publication said he should play and the resulting default values in the 1-5, Traditional and Modern formats.
While these are all permutations of the new Sports.ws default position set, the true default (ie; the one that your league will use if you don't specify anything else) is Traditional Standard.
Of course commissioners in keeper leagues will have the option to retain their player positions from the previous season. By default, the players selected as "keepers" will retain their eligibility from the previous season while any available players assume the new league defaults. To override this, commissions need only modify the position details from the commissioner admin panel and all of the rostered players will be updated to the new setting as well.
Do note that keeper players will lose their grandfathered previous position when they are dropped from a roster.
In the event that some players don't have an API, their basic default position will take effect. In the case of rookies, who as of this writing still don't have formal APIs due to incomplete data from the sources, the position specified in their DraftExpress profile is used. This means little other than the fact that their position will be the same in Liberal, Standard and Conservative leagues.
Expect default positions to be updated periodically based on the aforementioned API process but rest assured that players on rosters won't be affected, only those available  at the time of the change will.