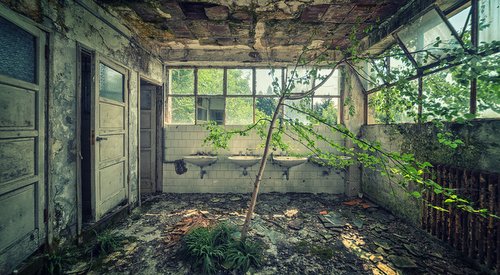 What's up with TheGP?
October 24, 2013
What's going on with The Good Point these days? We're glad you asked. While it doesn't look like we've been up to a whole lot over here, I have to assure you that actually the exact opposite is true. If you've noticed a glaring lack of content right here at the main TheGoodPoint.com domain, it's because we've been a little consumed by the behemoth we inherited last January.
Remember Sports.ws? The fantasy engine purchased by TheGP Industries just last fall? Well we're finally gearing up for our first full season at the helm. In order to ensure that we take Sports.ws to the next level – with the eventual goal of bringing TheGP under the Sports.ws Network – we've been slaving away building up the back end of the business in such a way that we can eventually relax and let our brilliant coders, editors and writers flourish.
So for now while exclusive content may be a little bit more scarce than it has been in the past, trust us that things are only this way temporarily and only for a reason. We've continued to publish some exclusive NBA content for the largely hoops-motivated Sports.ws crowd, but it won't be long before we start casting a wider net again. That is, after all, what we got into this whole industry in the first place for.
[php snippet=1]
If you're looking for something to do until we're back up and running full time over here, why not sign up for a fantasy basketball league at Sports.ws? Don't worry, we hold Darko Milicic to the same superhuman standards over there as we do over here.
If you're looking for a quick writing fix, keep tabs on us all across the internet. From Mark Milner's music musings at Bearded Gentlemen Music and Jesse Goldberg-Strassler's personal sports blog to Austin Kent's latest hockey adventure, serving as the Editor-in-Chief of PuckLife Magazine.
And did we mention play fantasy basketball at Sports.ws?
[php snippet=1]