Hockey
Sidney Crosby, Hart Trophy Favorite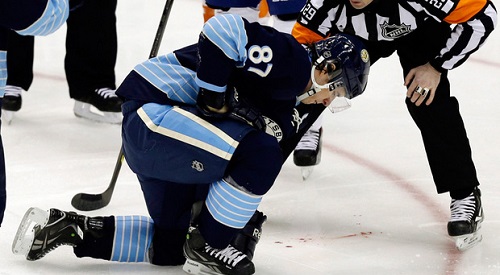 Sidney Crosby was on pace to put forth one of the most impressive campaigns of his career – which, knowing the level of quality we've seen from him over the better part of the past decade, says a lot. One errant shot to the face later and the superstar is on the sidelines nursing a broken jaw. Will Crosby's absence take him out of the running for the Hart Trophy? It shouldn't.
Basketball
The Javale McGee Effect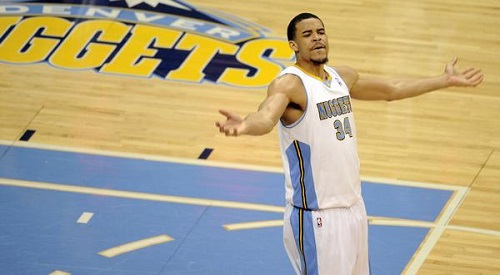 Remember the other recently ended NBA streak, the one not getting as much buzz? The Denver Nuggets just ripped off a 15-game win streak, which unfortunately happened to coincide with that of a certain other club's. It's too bad the Nuggets aren't getting more attention: they're one of the best teams in the tough Western Conference and they're ripping through opponents without any superstars. They're a team any basketball fan could love. A team you should love. Allow me to explain.