SPORTS.WS
EXPLAINED
What is Sports.ws Fantasy?
Good question. In a nutshell, it's a fantasy basketball platform built around player efficiency. You can run a real-time league during the NBA season or, as of 2020, set up a year-round Legends campaign using classic players and stats from any season in NBA history.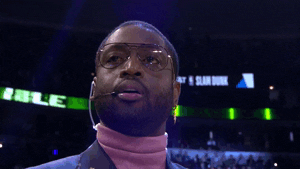 Okay, what about more than a nutshell?
Think of the general format like a points-based, head-to-head league but where performance is tied to player production on a per-minute or per-possession basis.
CLICK FOR MORE
Tell me more about Legends...
As of 2020, Sports.ws users can re-live any NBA season from 1973-74 to 2018-19 at any point throughout the year. Run a fantasy league using your all-time favorite players, with historical data selected at random from an era of your choosing. Read the full
Sports.ws Legends
primer for way, way more.
CLICK FOR MORE
Isn't this a little complicated?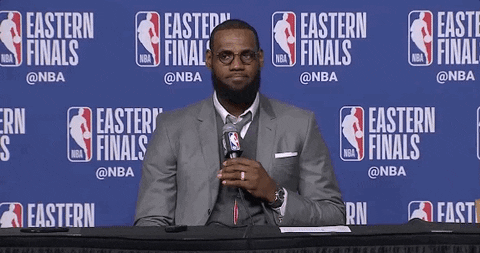 CLICK FOR MORE
How are the fantasy points calculated?
Commissioners may choose from our default scoring formats or determine their own. You can quantify a player's overall contribution to their team however you see fit.
CLICK FOR MORE
How does the schedule work?
Each fantasy game is tied to a game in the NBA schedule, meaning there are 82 fantasy matchups that can be distributed between the season and the postseason.
CLICK FOR MORE
You keep saying NBA... I thought you did WNBA?
We do! As of 2019, we offer Fantasy Women's Basketball as well. All the principles are the same, except that WNBA games are 40 minutes long and it's a 34-game season.
What's with those headshots?

Oh, these old things?
CLICK FOR MORE
I heard your drafts are kinda weird. Are your drafts kinda weird?
By default our leagues run Passive Drafts, which can take hours, days or even weeks to complete. Picture the 90-second time limit drafts you're used to, then eliminate the stress and prolong the excitement. If that's weird, we don't want to be normal.
CLICK FOR MORE