Hockey
Old Timers' Game: The NHL Post-40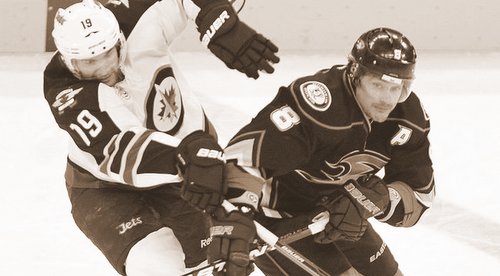 If you're like us at TheGP, you're nearing a very significant moment in your hockey fandom. The players you grew up watching are now on the precipice of ultimate retirement. While we've seen football, basketball and baseball players come and go, there's something about the longevity of an NHLer that makes the departure of somebody like Teemu Selanne or Jaromir Jagr far more resonant than some of their peers in other sports. Get ready for a weird year.
Basketball
Canada Basketball approaching Golden Age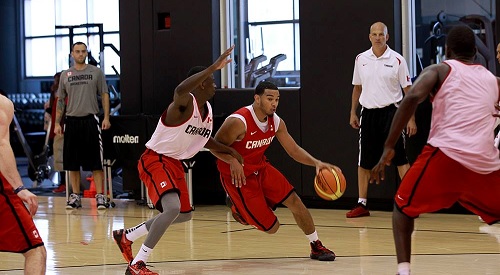 During Canada Basketball's introductory press conference, general manager Steve Nash referred to the current state of Canadian basketball as the "golden age" for the nation in the sport. Just 10 years ago, hardcore, patriotic basketball fans keenly focused in on the status of Canadian ballers like Carl English and Aaron Doornekamp. Dwayne Riley-Grant explains how much can change in a decade.