Uncategorized
Roberts and Roest building a healthier future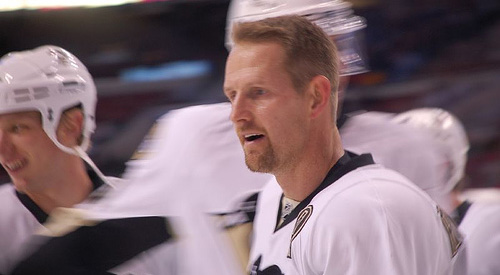 Gary Roberts, an NHL veteran with 1,354 games to his credit, missed the entire 1996-97 season due to injury. That prompted him to successfully investigate a way to get himself healthy, which led to his post-NHL work with the Fitness Institute, where he helps young players prepare for the rigors of being a top athlete in any sport.
Hockey
Patrik Elias quietly setting records in New Jersey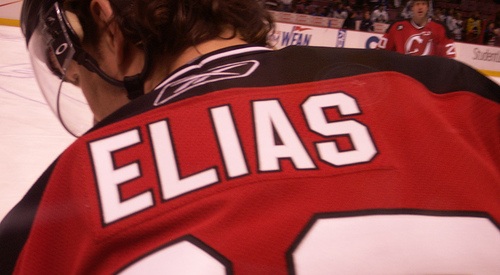 Patrik Elias is on the cusp of setting a franchise record for goals scored with the New Jersey Devils. Elias is often overlooked due to some of the star power from other members of his team, but he's put together a career that just may be worthy of the Hall of Fame.
Hockey
Californian Kerdiles prepares for NHL Draft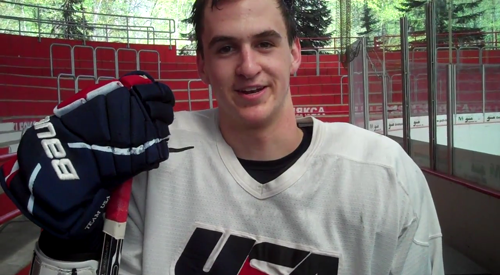 With the 2012 NHL Draft looming so far off in the distance, it's easy to overlook the masses of draft-eligible prospects scattered across the continent. It's even easier to overlook those hailing from California. When Nicolas Kerdiles moved north to play hockey for the University of Wisconsin, he did it with the show in mind.