FANTASY
BASKETBALL
Where Player Efficiency Matters...
Fantasy NBA
Welcome back general managers! Create a fantasy basketball league for 2020-21 NBA season. This year's campaign will consist of 72 games, starting Dec. 22.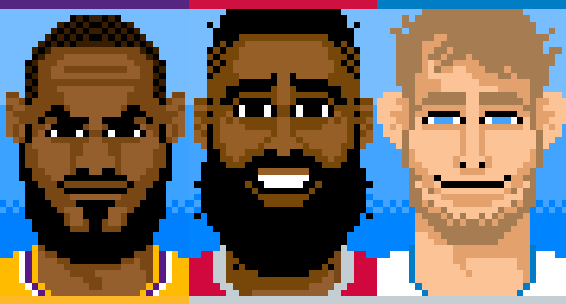 Sign Up Now
Fantasy WNBA
The modified 2020 WNBA campaign is now available for season-long fantasy. Breanna Stewart, Sue Bird and Diana Taurasi are back and Sabrina Ionescu makes her debut.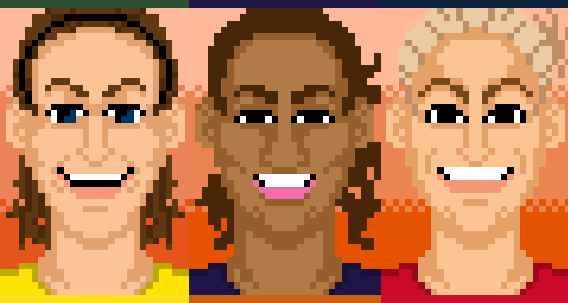 What Is Sports.ws?
Sports.ws Legends
Think your hoops knowledge transcends decades? Prove it. Re-live NBA history by drafting a fantasy basketball team using players and stats from any era.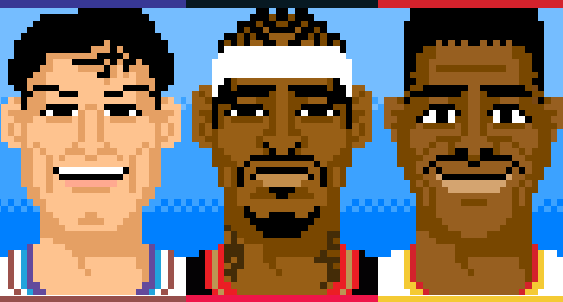 What Is Legends?
Popular NBA Profiles
▶ Today
▶ Week
▶ Month
Recent NBA Analysis
Jan. 14 -
Jarrett Allen

(CLE)
Jan. 14 -
Victor Oladipo

(MIA)
Jan. 14 -
Caris LeVert

(IND)
Jan. 14 -
James Harden

(BKL)
Jan. 14 -
Hamidou Diallo

(DET)
Jan. 14 -
Zion Williamson

(NOR)
Jan. 14 -
LaMelo Ball

(CHA)
Jan. 14 -
Tyler Herro

(MIA)
Jan. 6 -
Mason Plumlee

(DET)
Jan. 1 -
Matisse Thybulle

(PHI)
NBA News
Mark Medina on Dwyane Wade
Jazz governor Ryan Smith on Dwyane Wade joining the team's ownership group: "As we continue to build on the incredible legacy of the Utah Jazz franchise, we are excited to add Dwyane's experience and expertise to the equation." t.co
11 minutes ago • Read on Twitter
Mike Richman on LaMarcus Aldridge
New @LockedOnBlazers — @jwquick joins to talk about LaMarcus Aldridge's career and legacy in Portland. Then we discuss the current Blazers stretch run. I think you'll enjoy it t.co
12 minutes ago • Read on Twitter
Tony Jones on Derrick Favors
Last week, Derrick Favors became the 10th leading scorer in Utah Jazz franchise history. So, with that, me and Favors reflected on the 10 most memorable moments of his career. The story, is here - t.co
18 minutes ago • Read on Twitter