The Quick Point
What's up with TheGP?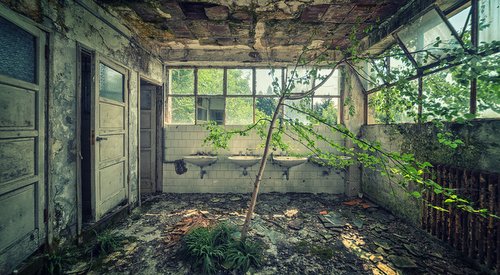 What's going on with The Good Point these days? We're glad you asked. While it doesn't look like we've been up to a whole lot over here, I have to assure you that actually the exact opposite is true. Good things, trust us. You have questions, we have answers.
Basketball
A closer look at Damian Lillard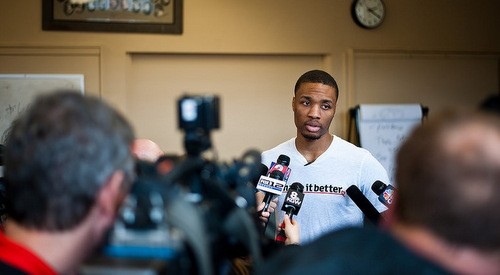 The sixth pick of the 2012 NBA Draft was thrown into the deep end the moment he set foot in the league. Logging the third most minutes per game of any player in the game, Damian Lillard instantly became the starting point guard for a Portland Trail Blazers team with arguably the worst bench in […]
Basketball
James Harden: When Defense Offends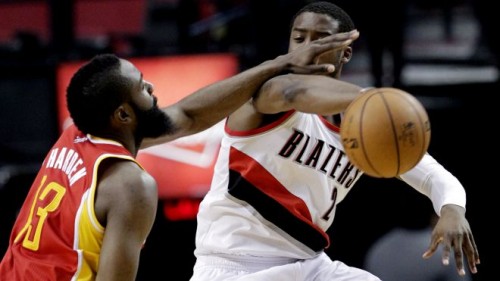 On the Sep. 27, at media day, James Harden announced that he and the coaching staff were "all on the same page" about him guarding the opposition's best wing player. Upon reading a discussion about this on an NBA forum, I came across comments such as "And the league's best players give a resounding cheer", and people talking about how "Harden will never be good enough to guard the best wing players in the league". How exactly, did he earn the bad reputation?