FANTASY
BASKETBALL
Where Player Efficiency Matters...
Fantasy NBA
Create an unprecedented miniature season for the upcoming 2019-20 Disney World restart. The eight game mini-campaign includes only those involved in the restart.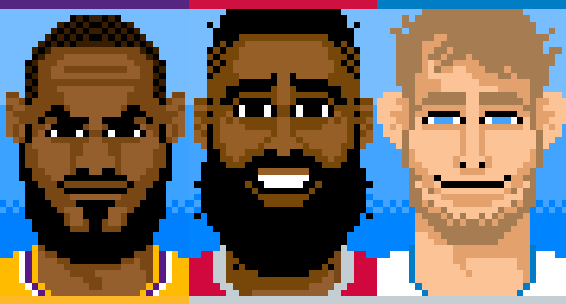 Sign Up Now
Fantasy WNBA
The modified 2020 WNBA campaign is now available for season-long fantasy. Breanna Stewart, Sue Bird and Diana Taurasi are back and Sabrina Ionescu makes her debut.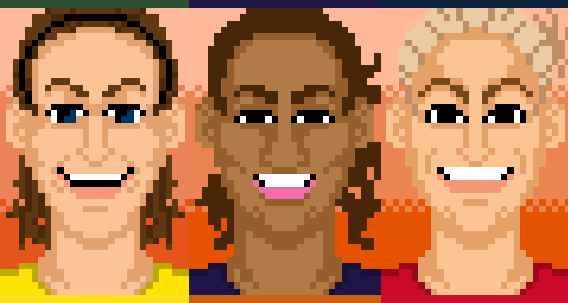 What Is Sports.ws?
Sports.ws Legends
Think your hoops knowledge transcends decades? Prove it. Re-live NBA history by drafting a fantasy basketball team using players and stats from any era.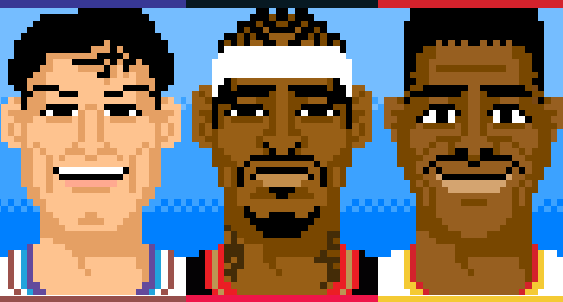 What Is Legends?
Popular NBA Profiles
▶ Today
▶ Week
▶ Month
Recent NBA Analysis
Aug. 7 -
Jonathan Isaac

(ORL)
Aug. 7 -
Jaren Jackson Jr.

(MEM)
Aug. 7 -
Ben Simmons

(PHI)
Aug. 7 -
Jimmy Butler

(MIA)
Aug. 4 -
Brandon Ingram

(NOR)
Aug. 3 -
Jusuf Nurkic

(POR)
Jul. 31 -
Spencer Dinwiddie

(BKL)
Jul. 31 -
LaMarcus Aldridge

(SAS)
Jul. 31 -
Kyrie Irving

(BKL)
Jul. 31 -
Domantas Sabonis

(IND)
NBA News
Jon Rothstein on Tony Bennett
Tony Bennett on the #CollegeHoopsToday Podcast: Virginia's 11-1 finish to last season, Sam Hauser, and how often he thinks about winning another national title. t.co
8 minutes ago • Read on Twitter
Grizzly Bear Blues on Brandon Clarke
In the 2019 NBA Draft the Grizzlies made the best value pick of the night, selecting an elite role player at #21 in Brandon Clarke. In order to do it, they had to trade up. Could history repeat itself this November? t.co t.co
38 minutes ago • Read on Twitter
Jon Rothstein on Tony Bennett
STORY: Tony Bennett has complete confidence in Sam Hauser and the transfer from Marquette has yet to play a game for Virginia. "He's very clear on who he is as a player." t.co
38 minutes ago • Read on Twitter
Grizzly Bear Blues on Johnny Neumann
Could you imagine Grizz Nation owning the team? In Part 2 of Memphis Grizztory, @nxtprodigy details the hectic final season of the Memphis Pros that saw fans own the team and attempt to keep the Johnny Neumann led ABA team afloat t.co t.co
53 minutes ago • Read on Twitter
Tony Jones on Mike Evans
Tom Brady is really gonna have Gronk, Mike Evans, Godwin and Antonio Brown to throw the ball to, with Ronald Jones to hand the ball to. This dude has all the weapons
6 hours ago • Read on Twitter
Ric Bucher on Spencer Haywood
Nike signed Spencer Haywood before Michael Jordan and paid him in stock. His agent turned around and sold it. This and other star-crossed stories from "Driftwood:" t.co
7 hours ago • Read on Twitter
Ric Bucher on Michael Jordan
Nike signed Spencer Haywood before Michael Jordan and paid him in stock. His agent turned around and sold it. This and other star-crossed stories from "Driftwood:" t.co
7 hours ago • Read on Twitter